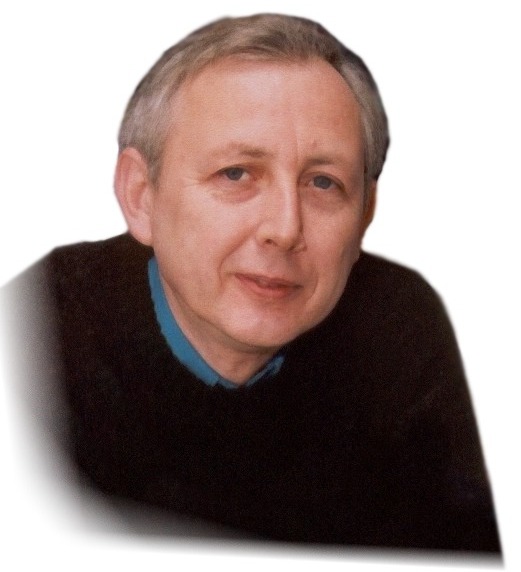 Merry Christmas and a Happy New Year to All My Friends.
Hi! If you don't know me my name is Pisarev Gennadiy. And I'm Ukrainian artist. Now you are visiting my official site, where you can find some of my works for sale. Each of them is the work of art, because it's a handicraft and there are no duplicates.
I'm fond of contemporary art and creativity at all. It's the way of self-expression for me. I try to perceive the World with its cataclysms and paradoxes. So the direction of my creativity and painting can be attributed to abstract and metaphysical. I write paintings as separate fragments, but some of them can be gather to series. Imageries and ideas of my paintings are born as a result of feelings. There is no difference in what area I create: painting, ceramics, monumental - decorative art, graphics art, metal-sculpture, landscape design and others, materials just help to realize my basic idea. The main goal is to show and give the Word my creativity. In it I see the sense of my being.
Paintings
Oil paintings made on canvas. Handicraft colorful art works. Contemporary paintings execute in abstract and metaphysical. They look excellent in office, reception-room, hall. Contemporary oil painting
Metal sculpture
Big and middle decorative metal sculptures from aluminium, gland, tin. Subtle and massive contemporary metal sculptures. Good variant to decorate garden, park, office. Decorative metal sculpture
Ceramics
Contemporary ceramics made in different techniques (underglaze painting, engobami painting, painting on damp enamel) and from various materials (faience, glaze, luster, chamotte) decorate with leather, metal, nature wood, stones and hemp. It is nonordinary art work. Ceramics for sale
Graphics art
Extravagant contemporary graphics art. Black-and-white (grayscaled), colour graphics art. Graphics art for sale